This summer, Visit Dubai, in collaboration with Azerbaijan Airlines (AZAL), presents a special offer for family travel: when purchasing two adult flight tickets between May 11 and June 7, 2023, AZAL will gift a third flight ticket for a child under 12 years old (airport taxes apply to the free tickets). The promotion is valid  for travel throughout the summer season from June 1 to September 15, 2023 (the offer does not apply to the period from June 28 to July 2, 2023).
To receive the complimentary flight ticket, it is necessary to purchase two adult plane tickets at a travel agency or submit a request to the AZAL call center via the email address callcenter@azal.az.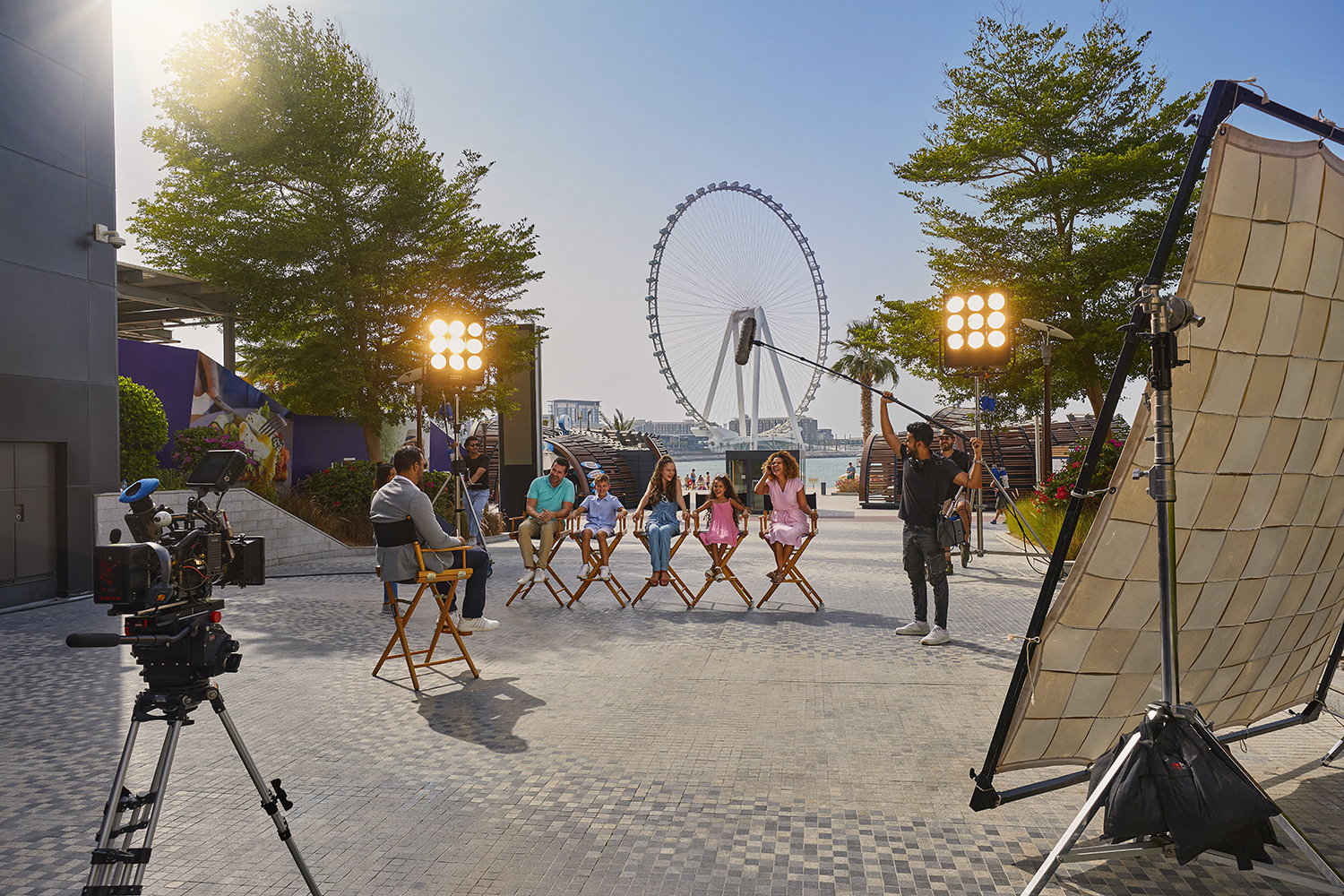 Furthermore, upon arrival in Dubai, travelers will be greeted with another pleasant surprise — the special Kids Go Free offer for young tourists. This offer allows children not only to stay for free in luxurious hotels in Dubai but also to visit cinemas, entertainment complexes, and numerous city attractions, including various observation decks, the legendary Burj Khalifa tower, and Madame Tussauds Museum. By taking advantage of the exclusive early booking promotion, additional discounts can be obtained to extend the stay in the city and visit even more interesting places, including the famous indoor ski resort.
Dubai offers peaceful beach vacations, sightseeing tours, or adventurous tourism with a multitude of entertainment options – all at a reasonable price. Thanks to the special "2+1" offer from AZAL, vacations with children will be even more accessible and enriching.