AZERI OBSERVER EDITORIAL STAFF
Feel the rhythm of the city with elegant apartments in the center of the business and entertainment life of Baku. Modern buildings with eye-catching design, a view of the authentic old city, famous gourmet restaurants, major shopping and business centers – all in the palm of your hand.
The Luxury Contemporary-style Apartments and Studios on the iconic 11th floor with a spectacular Caspian Sea View are waiting for you in Park Inn by Radisson!
The Apartments are suitable for short family vacations and long-term rentals. A minimalistic and practical design with a cozy workspace and high-speed Internet allows you to concentrate on your work tasks or simply take a break from the hustle and bustle of the lively city in an atmosphere of rest and comfort.
Equipped with all the necessary amenities for a long and comfortable stay, the Apartments are ideal for those who want to experience the city in its entirety, immerse yourself completely to its rhythm, imprinting a part of Baku into your soul. Sports enthusiasts will enjoy a direct view of the F1 Race Track right from their room.
Each room offers a stunning view, whether choosing an Apartment or Studio with a terrace, the city will become even closer to the guests, beckoning with their bright lights and calming waves.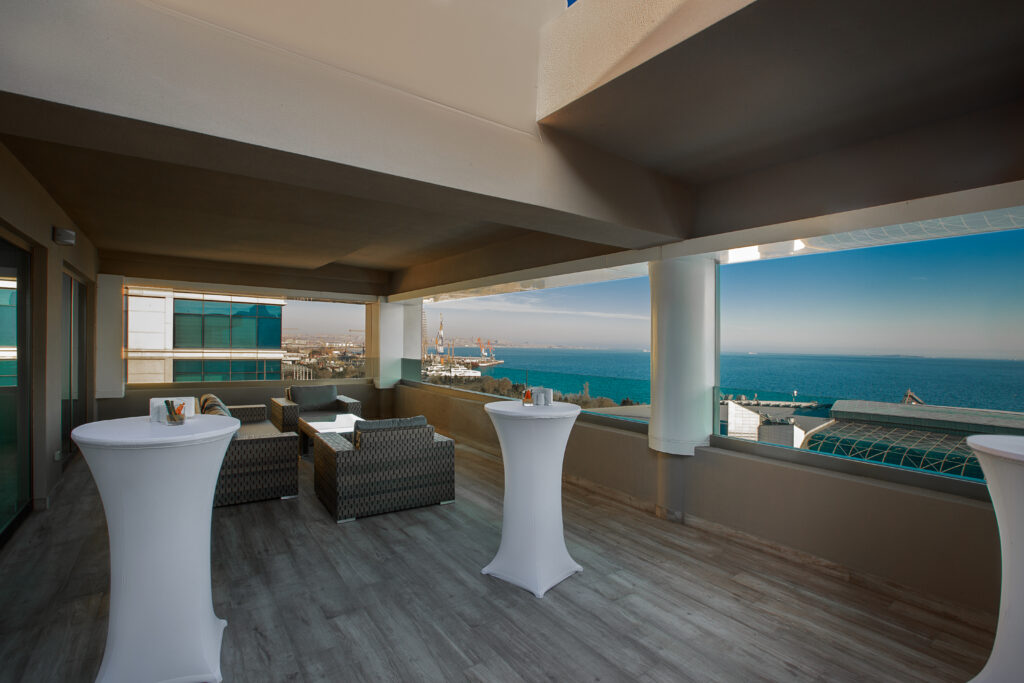 Guests are offered a choice of One Bedroom Apartment Caspian Sea View and Terrace – Apartments with a king-size bedroom and master bathroom, a living room with guest bathroom with occupation up to 6 adults; Studio Caspian Sea View and Terrace – Studio with a king-size bedroom and large sofa for up to 4 adults with Natural Light for friends and family getaways; or a Studio Caspian Sea View – Inter-connected to a one-bedroom Apartment with a sea view for up to 4 adults.
All hotel services are at guests' disposal. The dedicated staff will do their utmost to ensure you enjoy your stay to the fullest.
Enjoy incredible meals from the experienced Executive Chef, prepare your favorite meals in your fully equipped kitchenette with fresh local ingredients, visit one of the famous restaurants located within walking distance. Work, rest, explore.
With the health and safety of guests and team members as its top priority, Park Inn by Radisson Baku Hotel is implementing the Radisson Hotels Safety Protocol program. The in-depth cleanliness and disinfection protocols were developed in partnership with SGS, the world's leading inspection, verification, testing and certification company, and are designed to ensure guest safety and peace of mind from check-in to check-out.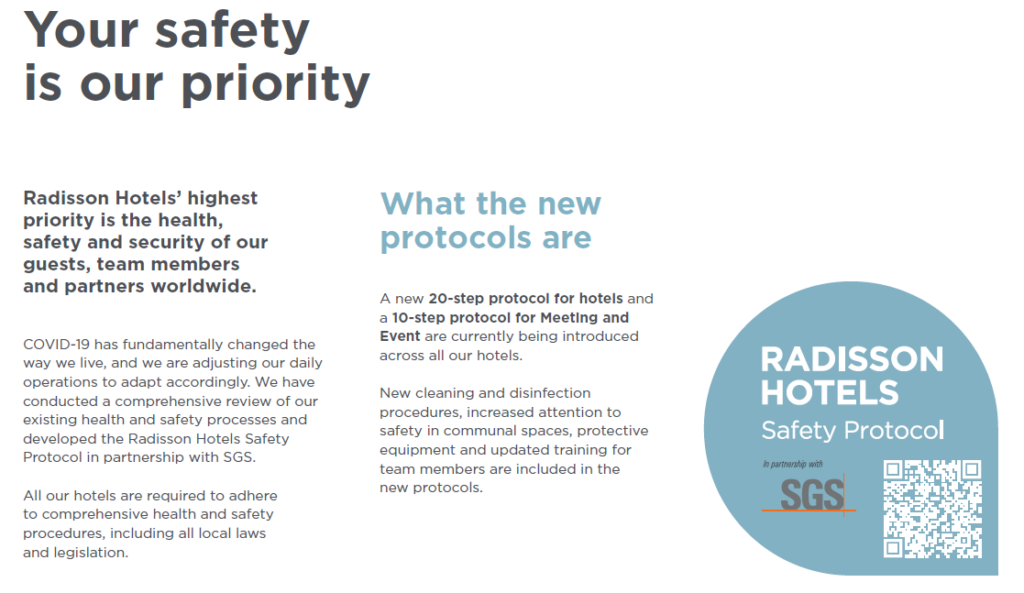 For the latest news follow Park Inn by Radisson on social media:
Facebook: @ParkInnbyRadissonBakuHotel
Instagram: @parkinnbaku
www.radissonhotels.com