The European Azerbaijan School hosted the "Back to School" event dedicated to International Children's Day on June 1. 
Heads of foreign missions of different countries to Azerbaijan were spotted at the event, including Croatian Ambassador to Azerbaijan Branko Zebic, Brazilian Ambassador Manuel Montenegro, European Union Ambassador to Azerbaijan Peter Michalko and Jordanian Ambassador Sami Asem Ghosheh. The evening was also attended by famous bloggers and many other eminent guests.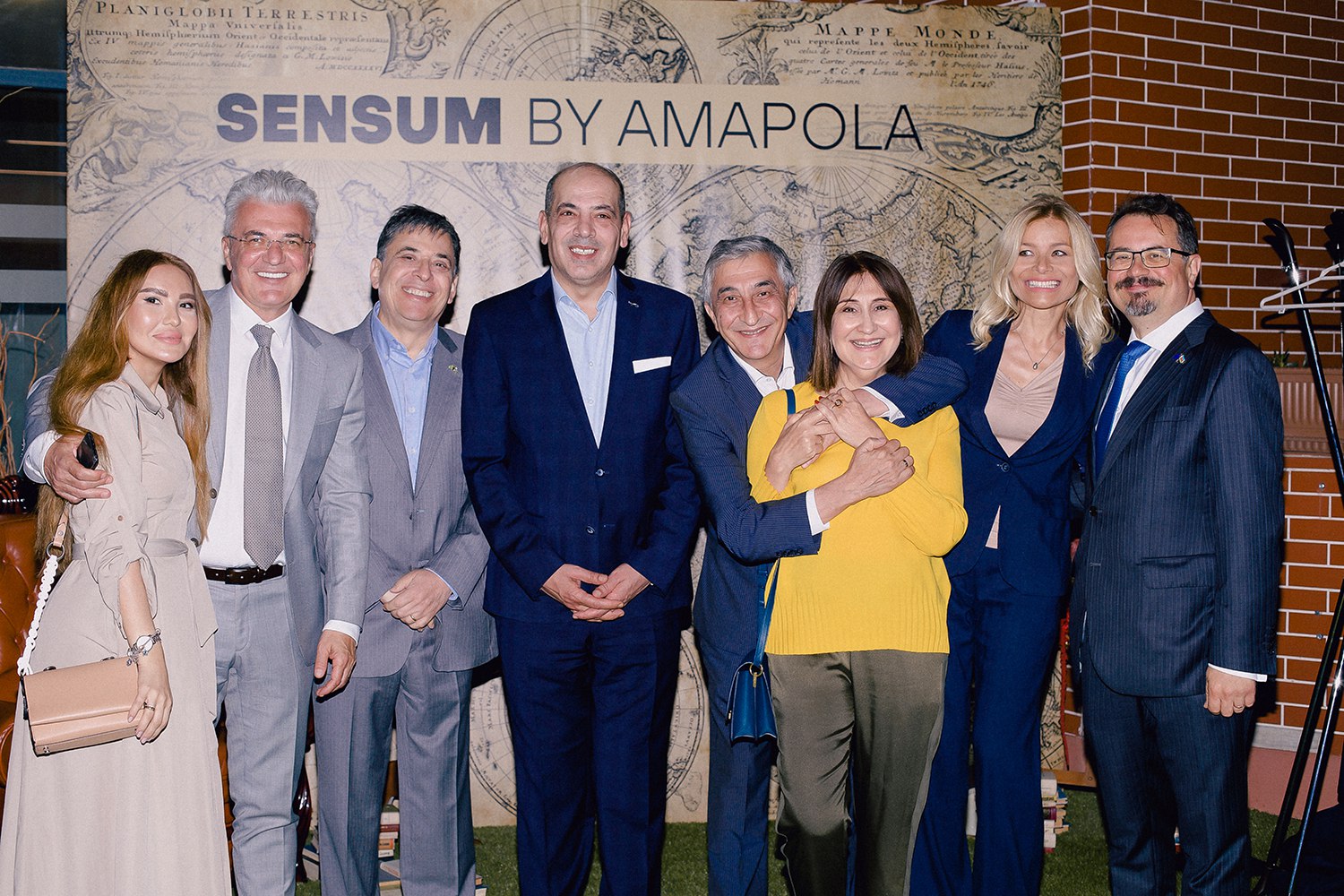 The terrace of the European Azerbaijan School transformed into a beautiful venue for the festive evening. Having a unique opportunity to plunge into the past for one day and remember their school years, the guests enjoyed the wonderful music and danced to the hits of their youth. A special highlight of the evening was a performance of an Azerbaijani national dance by a professional dance group.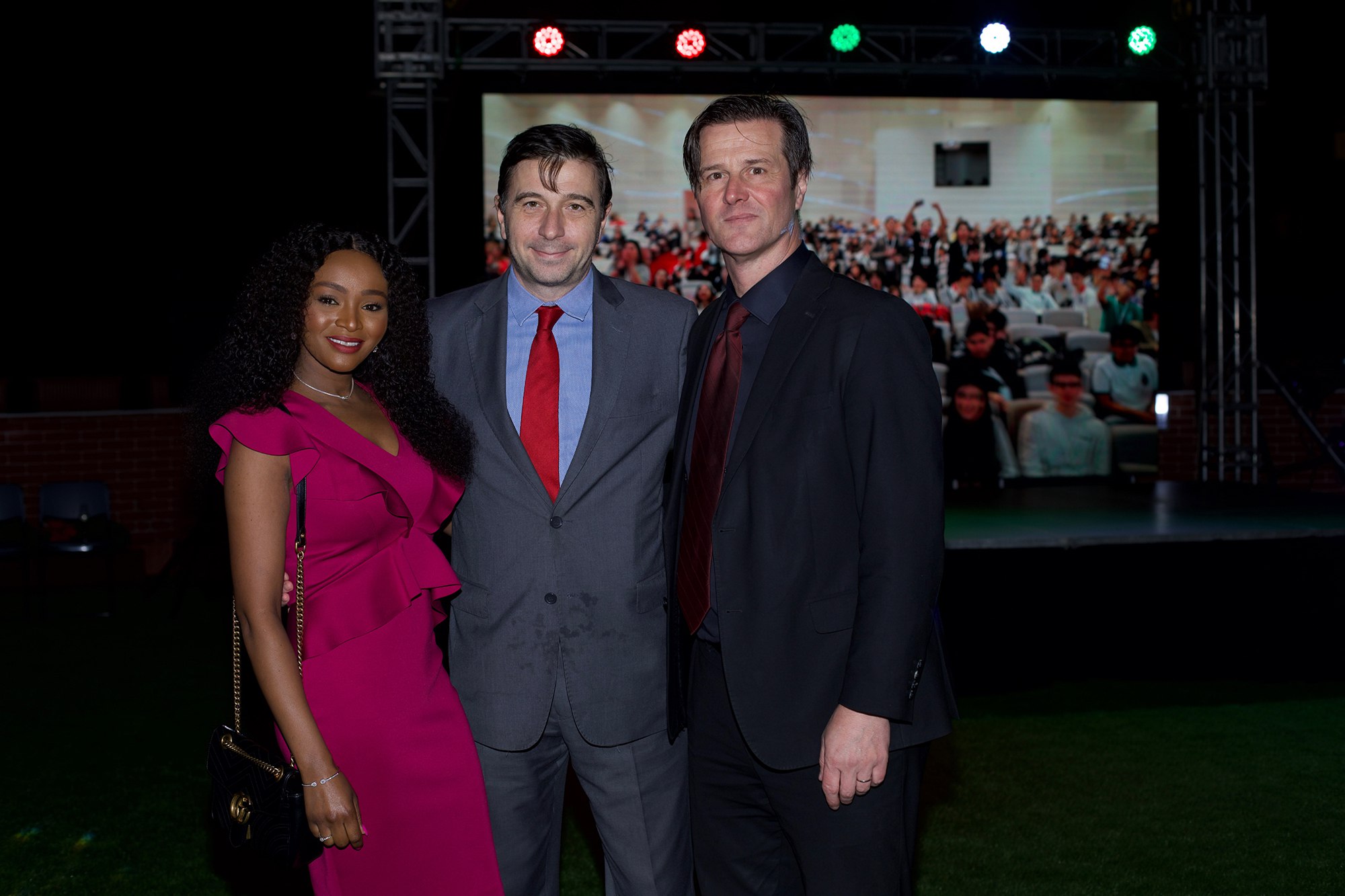 Director of the European Azerbaijan School Francesco Banchini welcomed the audience and told the guests about the educational institution he runs and the tasks that are set for its employees. The European Azerbaijan School is a school where children can not only receive primary and secondary education. A professional team of teachers in various sciences and full-time psychologists helps pupils to choose their future life path. 
The guests enjoyed a wonderful evening in good company, treating themselves to Italian dishes catered by Scalini restaurant and exquisite drinks from the partners of the event – Savalan and Azgranata wineries. The evening ended with a lottery, allowing randomly selected lucky winners to get special prizes from the European Azerbaijan School, like a one-month-long free foreign language course, a place in a kid summer camp, or a discount on education fees at this educational institution. 
The event was organized by The M.O.S.T. and Azeri Observer magazines.