Azerbaijan! It is a country with an interesting history, rich culture, and exquisite ancient Oriental traditions. Amapola Exclusive Events emphasizes all these aspects in such a skilful way within the corresponding activities, full of national motifs giving you an opportunity to dive deeply into the country's culture.
As a company well-known for its creativity and extraordinary approach, we used the quarantine period to create and develop the current trending and popular leisure activities. Amapola brought to life these soul-pleasing and mind-reviving games in the sense of the national identity with the Oriental culture. We therefore, present to you our exciting new project, "Board Games through the eyes of Azerbaijan."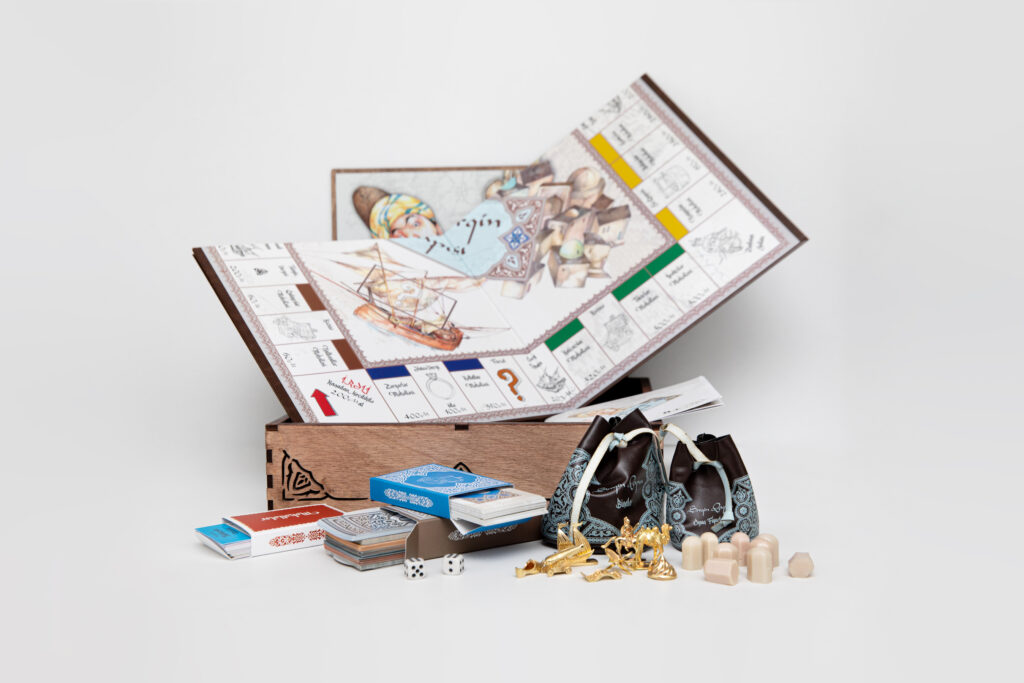 The first series of the project — The Shargin Qapisi (The East Gate) is a version of the well-known economic and strategy game. Our talented artists and graphic designers created the design from scratch. Each element is a handicraft made of exclusive high-quality materials by our meticulous craftsmen. The main goal of the project is to promote and inform our historical culture and history, bringing knowledge and interest, both in already forgotten traditions, and in the game itself. This is the first board game of its kind to be produced in the Azerbaijani language.
The second series is the playing cards. We found inspiration in the great history of our country, especially the images of warriors and rulers of the golden age of the medieval states, Aq Qoyunlu and Qara Qoyunlu, as well as the Safavid Empire. Our artist designed each card in the deck, from deuce to ace ensuring both its originality and uniqueness.
Live and play being mindful of your origins!