Advertorial
Basqal Resort & Spa– a new unique luxurious destination opened its doors in Basqal, Azerbaijan on August 12.
Located in the mountainous Ismayilli region, and surrounded by scenic forests, Basqal Resort & Spa is a perfect resort for families with children of all ages and wellbeing retreats. Basqal Resort & Spa consists of 179 comfortable rooms & suites and four stand-alone three-bedroom cottages for a sublime family stay and one VIP cottage with a private outdoor plunge pool.
Guests can delight in contemporary and elegant fine dining SEDEF, serving delicious meals with both international cuisine and authentic local dishes, unwind over an indulgent traditional Azerbaijani tea in MUCRU LOBBY LOUNGE lounge overlooking the mountains and the picturesque fields, refresh themselves and while the day away with tasty bites at chilled poolside eatery VITAMIN BAR, reconnect with family and friends in cozy gazebos of PALID CAFÉ surrounded by natural forest or indulge in the unique atmosphere of RAST while enjoying the stunning views and the extraordinary dining experience. THE KIDS CLUB is the ideal place for explorers of all ages with playgrounds for indoor and outdoor activities, where the professional team of animators will keep them occupied all day long. LIMON CAFE will offer a selection of delicious options for our little guests to savor. ECAZ is a unique ballroom, offering a large variety of savory breakfast buffets with fresh bakeries, deli cuts, and hot dishes of local and international cuisines in the mornings, and serves as a Grand Ballroom for up to 500 guests seated banquet style, perfectly suited for weddings and social events.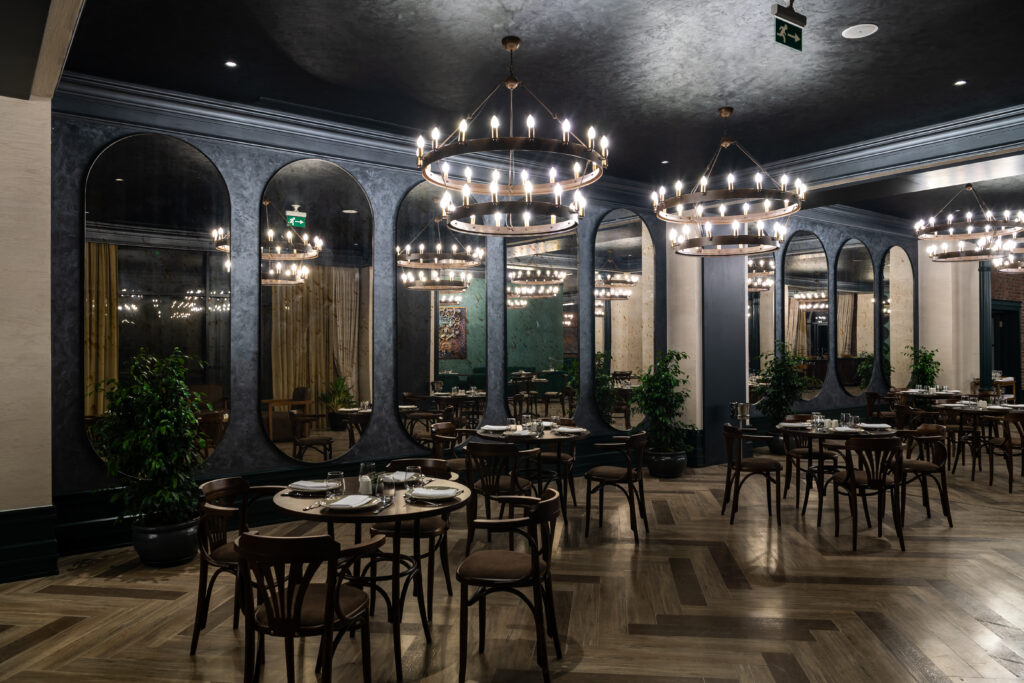 As night falls, enjoy thirst-quenching signature cocktails from master mixologists and exquisite bites at the intimate HAZE Club & Karaoke Lounge.
Escape to our rejuvenating NIYAL SPA for a day of soothing relaxation. Restore mind, body, and soul with expertly applied, head-to-toe services incorporating the healing powers of nature. Niyal Spa occupies an extensive area and offers four treatment rooms, a treatment room for couples, two Turkish hammams, two Finnish saunas, two steam rooms, a relaxation zone, a jacuzzi and an indoor swimming pool with a summer terrace.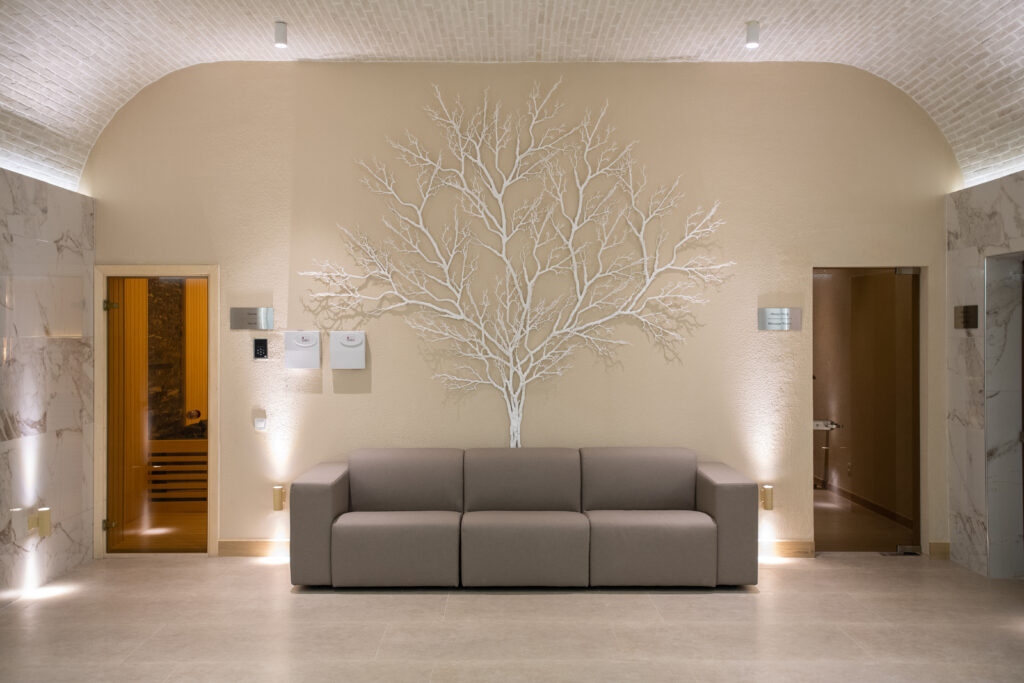 Basqal Resort & Spa features a Meeting room, which can accommodate up to 120 delegates and is a superb venue for any kinds of meeting, conference, or seminar. In the summer months, the hotel provides an unparalleled choice of outdoor catering venues.
Those looking to immerse themselves in nature and embrace their adventurous side can take on the numerous hikes and scenic running and biking routes around the picturesque Ismayilli area.
Basqal is a new destination for those looking to combine nature and wellness with family staycations. At Basqal Resort & Spa, we have focused on taking cues from the natural landscape and its restorative energy and have brought this to life through design and architecture. Uncover the unforgettable family experience at Basqal Resort & Spa, innovative dining concepts, signature service and exceptional experiences.
To discover Basqal Resort & Spa, please visit basqalresort.az. In the meantime, stay connected via our social media channels and don't forget to tag us in your posts with #BasqalResortSpa.
Instagram: @BasqalResortSpa
Facebook: Basqal Resort & Spa
LinkedIn: Basqal Resort & Spa