BY SAMI ASEM GHOSHEH
AMBASSADOR OF JORDAN TO AZERBAIJAN
This year marks the Centennial of the Jordanian state and its 75th Independence Day. A hundred years ago, the founding King Abdullah I bin Al-Hussein (may his soul rest in peace) arrived in Ma'an city to begin establishing the Jordanian state. It is a story of struggle, sacrifice, and construction that the Jordanian and Hashemite kings (from King Abdullah I to King Abdullah II) wrote, generation after generation.
During the last years, the royal visions focused on preparing the appropriate environment and base for a real comprehensive development that would have a positive effect on each citizen's life. In addition, the royal visions focused on the need to strengthen the democratic process and accelerate the pace of reforms based on the involvement of all segments of society in the political process.
Jordan is considered today as a model in the region because of its wise leadership that calls for peace among nations and its diplomacy that is based on moderation, mutual respect, human rights, international law, and acceptance of others. In addition, Jordan has opened its doors to receive millions of refugees who fled their homes to live in security and peace alongside their Jordanian brothers, despite the lack of means and resources.
Here I would like to quote from the words of His Majesty King, Abdullah II Ibn Al Hussein, where he says:
"With God's grace and with the determination of Jordanians, this precious nation will remain a safe haven for those seeking help and a homeland for those seeking freedom, for we Jordanians have never closed our doors to those distressed or seeking shelter. We have stood by them, welcomed them to our homes, schools, and hospitals, and shared our livelihoods with them."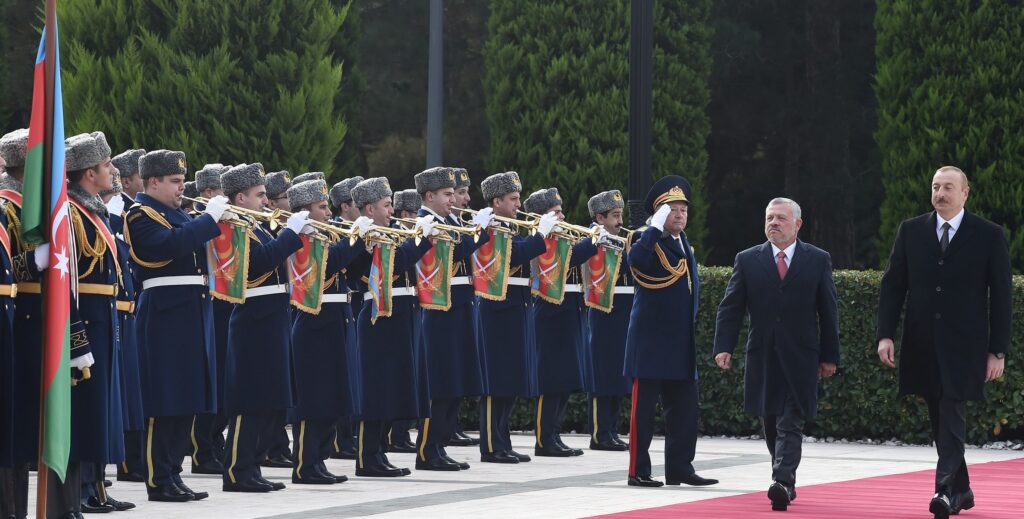 A hundred years have passed of great successes, achievements, dedication, and progress, despite all challenges. It is an occasion of pride for all Jordanians who rallied around and supported all the Hashemite kings to defend the principles of the nation and to ensure the progress and continuation of the state and its people.
Additionally, the celebration of the centennial of the founding of the Jordanian state, is a call to all brotherly countries, including Azerbaijan, for further cooperation and coordination at various levels. Jordan and Azerbaijan enjoy strong and fruitful cooperation at all levels, and both countries are willing to develop this cooperation, demonstrating that the brotherly ties between the two leaders, His Majesty King Abdullah II and his brother President Ilham Aliyev, are a solid guarantee that the cooperation between our countries will continue to become even stronger. I believe that the current development of political relations would serve to the advancement of bilateral economic relations.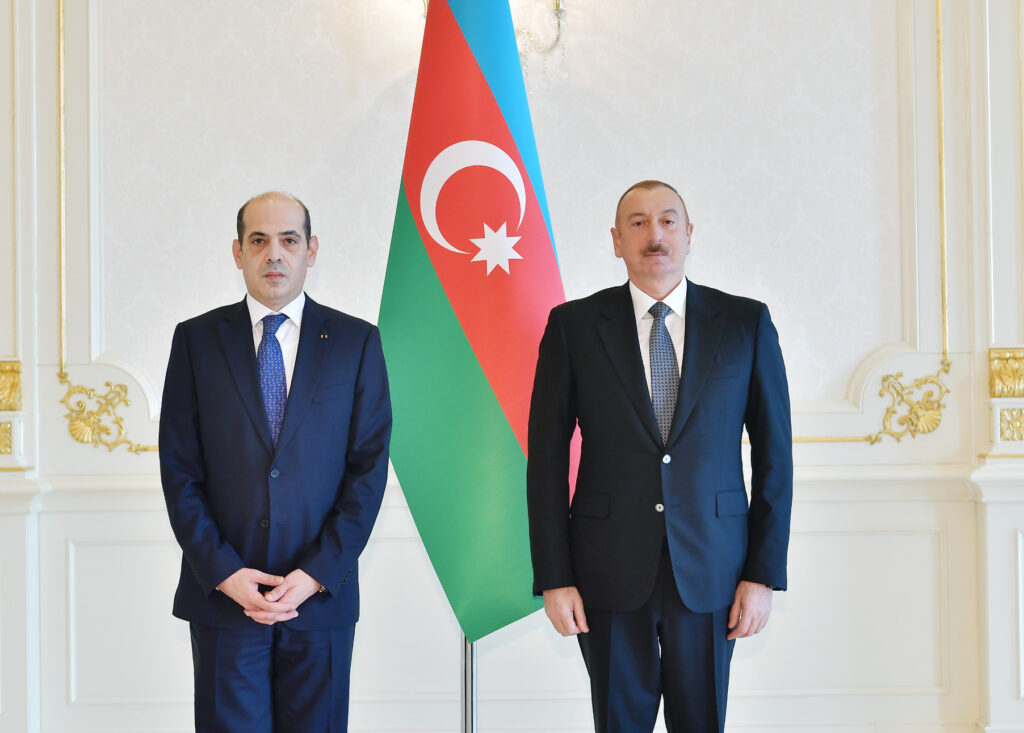 Finally, I would like to pray that God protects Jordan and Azerbaijan and their people, and advance the Kingdom's and the Republic's journey towards further development and prosperity.